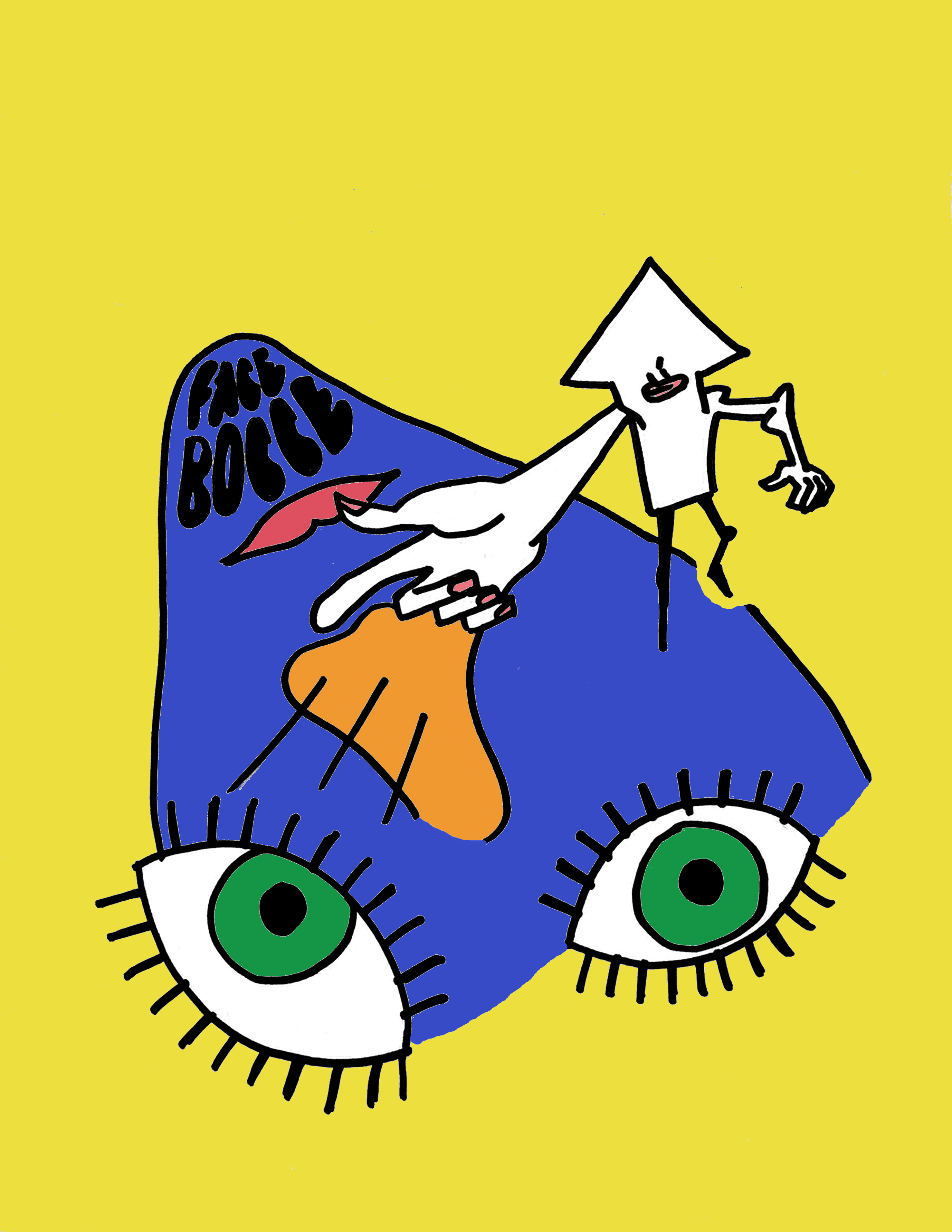 Face Bocce - Fun Times, Good Times, Oh Yeah!
Made for the Game Maker's Toolkit Game Jam. The theme is/was OUT OF CONTROL.
Description:
In this game, your character creator toolbar is OUT OF CONTROL. So, to create a character, you play as an anthropomorphic cursor. However, said cursor can only create characters by throwing their facial features around, and hoping they land in the right spot. It's up to you to throw with enough finesse to construct a good looking face.
Controls:
-Use WASD to move
-Use the mouse to aim
-Hold the left mouse button on a facial feature to hold the facial feature
-While holding, use the scroll wheel to cycle through facial features
-Release the mouse button to then throw the facial features
-Aim for the highlighted, yellow facial feature
-Once a facial feature stops moving, it can not be picked up, but, it can still be moved if hit with other facial features
Credits:
John Clark: Game Design, Programming, Art, Music, and ADEQUATE Voice acting
Sophie Havens: Cover Art, Voice Acting
ENJOY!
Download
Click download now to get access to the following files:
Face Bocce - Fun Times, Good Times, Oh YEAH!.zip
48 MB